Practice Areas
Estate Planning, Wills and Trusts
Probate and Estate Administration
Charitable Gifts and Foundations
Update on Federal Tax Law Changes
Update on Federal Tax Law Changes 2018 (pdf)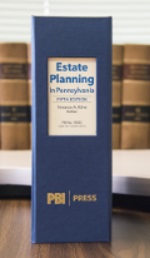 Estate Planning in Pennsylvania Revised 5th Edition—Includes Book & Sample Forms on CD-ROM,
edited by Terrance A. Kline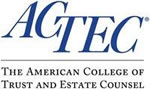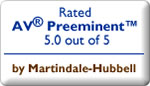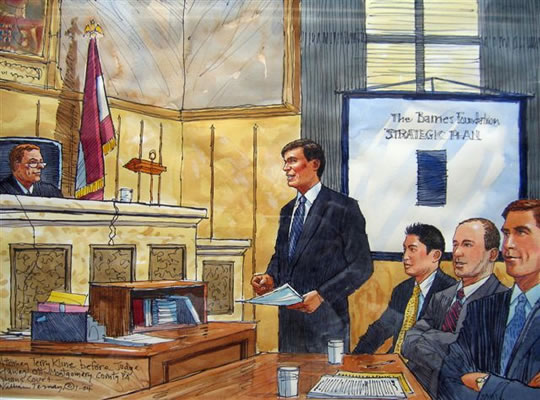 The Law Office of Terrance A. Kline
The Law Office of Terrance A. Kline is a leader in providing innovative legal solutions to clients in the areas of Wills, Trusts and Estates. Clients receive personal attention, prompt and reliable service and skillful representation. Clients enjoy a broad range of legal services, from simple to sophisticated, all specially tailored to meet their individual needs. Initial conferences are held in our office in Media, Pennsylvania, convenient to all parts of the Delaware Valley. Prospective new clients are invited to call or email for an appointment.
200 E. State Street • Suite 306 • P.O. Box A • Media, PA 19063
610-566-3330 • 610-566-3360 (fax) • takline@taklinelaw.com
This website provides general information about our law practice and should not be construed to offer specific legal advice.